About Us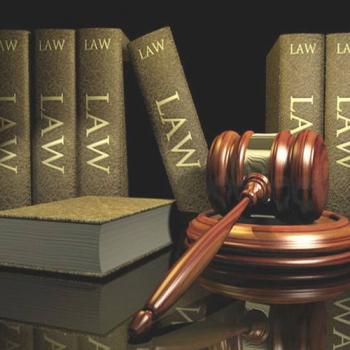 About Us
Established in 1972 by Fawzi Bechara along with his wife Latifee Zaatar, Bechara, Zaatar & Associates Law Firm has 35 years history of guarding and enforcing the principles of fairness and honesty in every business and personal relationship.
As a Full Service Law Firm, with a diversified commercial practice, we have extensive expertise in various fields of law including Real Estate and Construction, Corporate, Banking and Finance, Intellectual Property, Litigation, Arbitration, Contract and Employment Disputes.
The firm's reputation is built on the high quality of its services and its high international standards. It is considered as one of the first Lebanese Law Firms distinguished by its talent, its service and loyalty to a considerable local, regional (Turkish & Kuwaitis) and international (Switzerland, USA and UK) client base.
Our mission is to provide our clients with honest and experienced legal representation designed to meet their objectives with personal service in mind.